17.7.2010 - new species in my collection: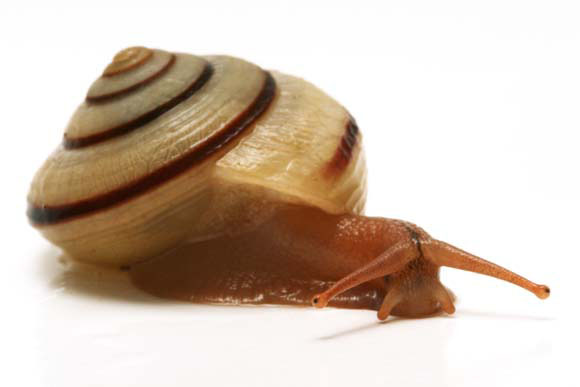 Jeanneretia parraiana depressa
Cuba, almost adult specimen, size 22 mm
16.7.2010 - clutch
Archachatina camerunensis
Cameroon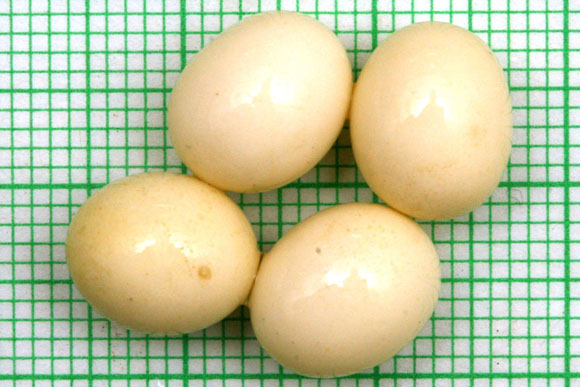 2.7.2010 - clutch
Hemiplecta wichmanni
Rantepao, Celebes, Indonesia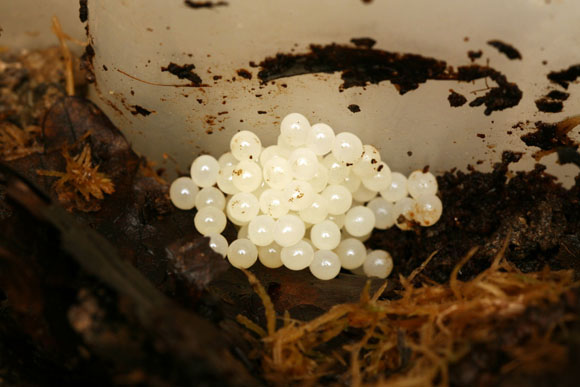 27.6.2010 - found first four babies of
Trochomorpha
sp. Jailolo, Halmahera, Indonesia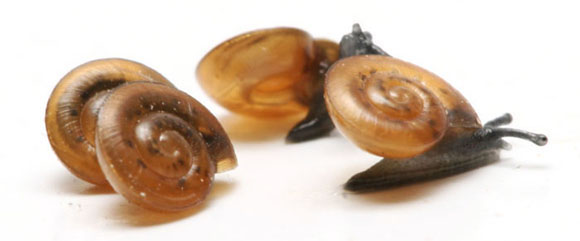 22.6.2010 - babies of
Pseudachatina laeiana
Cameroon hatched

22.6.2010 - clutch
Achatina tincta
Congo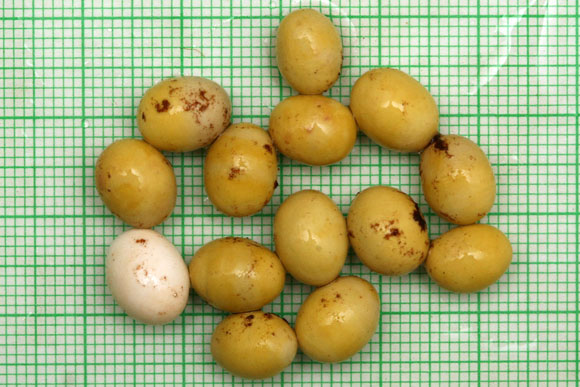 2.6.2010 - first babies of
Tanychlamys amboinensis
Benteng, Selayar, Indonesia

2.6.2010 - specis bought as babies as
Archachatina camerunensis
and
Archachachatina marginata clenchi
are: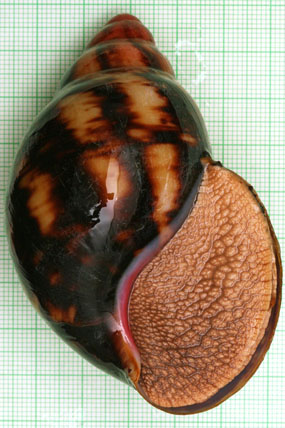 Archachatina marginata
cf.
eduardi
var.
rhodei
Cameroon (was determined by Andreas Leis,but I don´t know about existence of this subspecies), size of adult 8,5 cm, babies from different clutches are available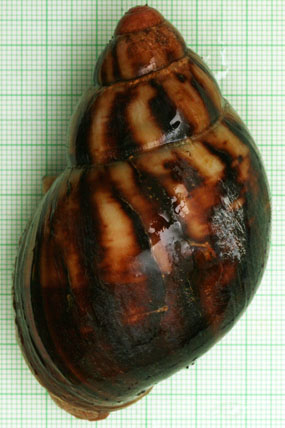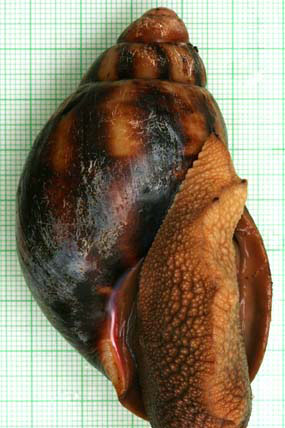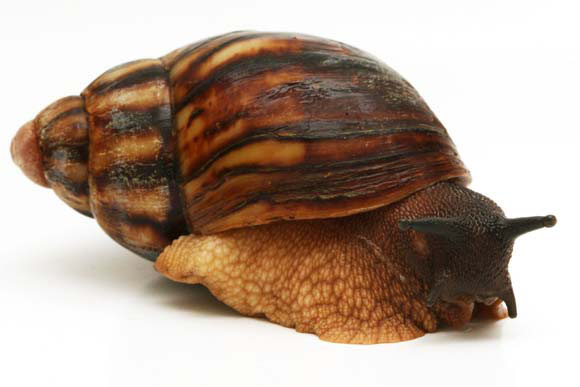 Archachatina marginata egregia
Cameroon, velikost dospělce 8 cm, babies from several clutches will be available soon
30.5.2010 - snůška
Archachatina adelinae
Cameroon a
Archachatina marginata
cf.
egregia
Cameroon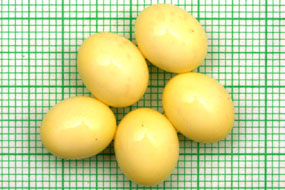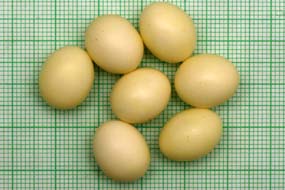 <
1
2
3
4
5
6
7
8
9
10
11
12
13
14
15
16
17
18
19
20
21
22
23
24
25
>