2.9.2012 - other species from Vietnam: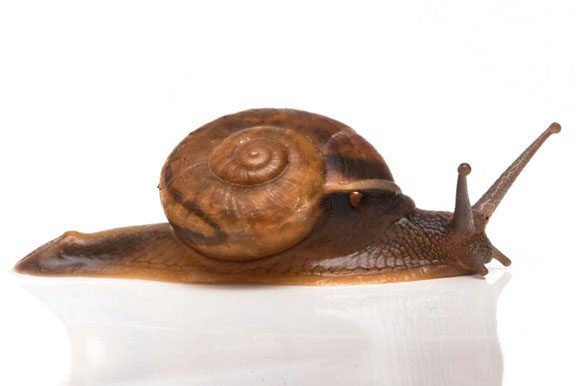 Hemiplecta distincta neptunus
Ha Tien,Vietnam, juvenil 20,3mm, species gallery
HERE
29.8.2012 - I will add new species from Vietnam item-by-item. First species from Vietnam in collection: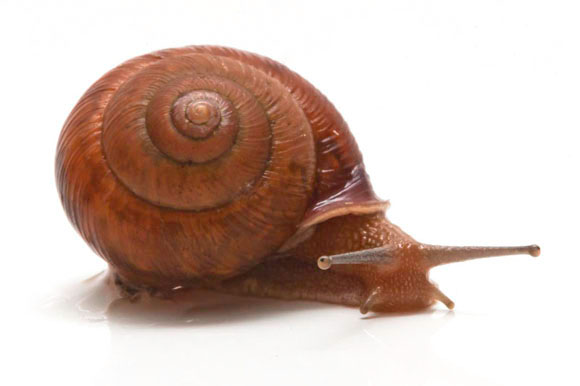 Bradybaena
cf.
jourdyi
Sapa,Vietnam, adult 19,5mm, species gallery
HERE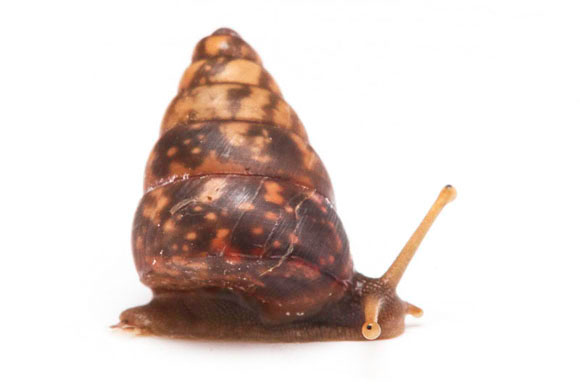 Giardia
sp. Duong Dong, Phu Quoc,Vietnam, semiadult 10mm (výška ulity), species gallery
HERE
27.8.2012 - new species in the collection: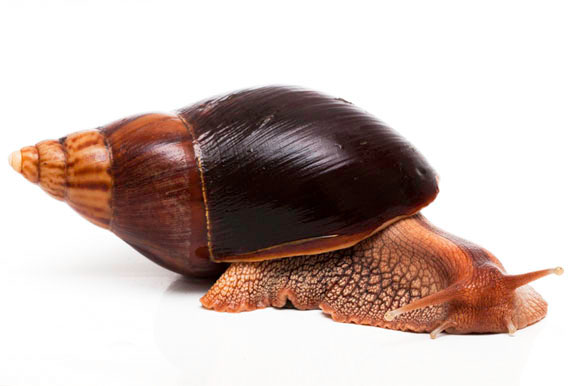 Lissachatina
cf.
immaculata
ssp. Mozambique, 10cm and still grow
23.8.2012 - I am back. I am updating snails for sale now. I will also add photos of new species from Vietnam soon. Orders are possible to send from now.
5.7.2012 - Added other photos to gallery of
Achatina achatina
.
13.6.2012 - Added photos of adults
Archachatina marginata candefacta
Cameroon striped in gallery
Archachatina marginata
.
10.6.2012 - new species in the collection: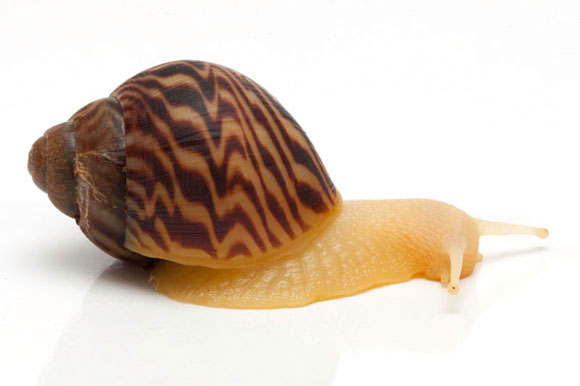 Cochlitoma varicosa
Gonubia, South Africa albino body
Lissachatina immaculata panthera
leucistic
14.3.2011 - They are not snails but they like to eat them:-) Eight
Cyclodomorphus (Tiliqua) gerrardii
were born on Thuesday. They are ideal animals for snailkeepers with many snail babies:-)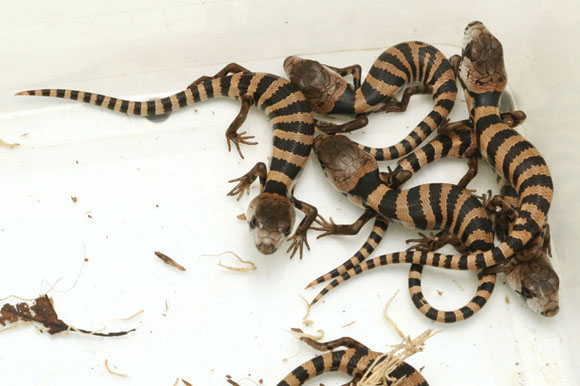 <
1
2
3
4
5
6
7
8
9
10
11
12
13
14
15
16
17
18
19
20
21
22
23
24
25
>