31.12.2016 - We wish you a Happy New Year full of happy new snails. We hope that you will find many interesting facts, photos and species on our website again.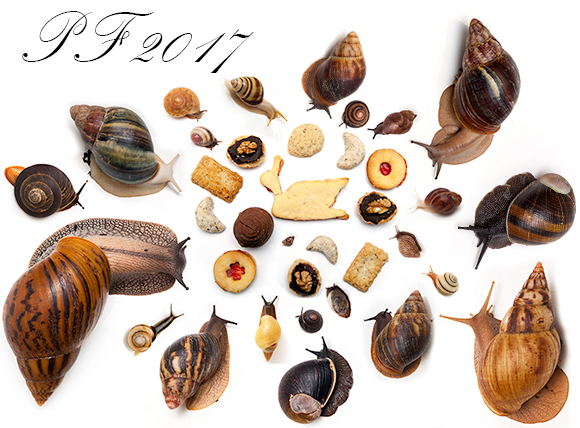 6.12.2016 - Delivery of snails to Hamm show on this Saturday 10.12.2016 is possible. Please send me your orders till Thursday evening.
6.9.2016 - Link for the Náš prima receptář show about landsnails from 4.9.2016:
http://play.iprima.cz/vas-prima-receptar/jak-chovat-nejvetsi-suchozemske-sneky-achatina-achatina
3.9.2016 - You can watch the show Váš Prima receptář on channel Prima tomorrow on 4.9.2016 about land snails with me and my snails. It will be in czech and on channel you can probably not receive but it will be also watchable later from internet. I will place the link here later.
2.9.2016 - new rare wild form of species
Lissachatina iredalei
in the collection: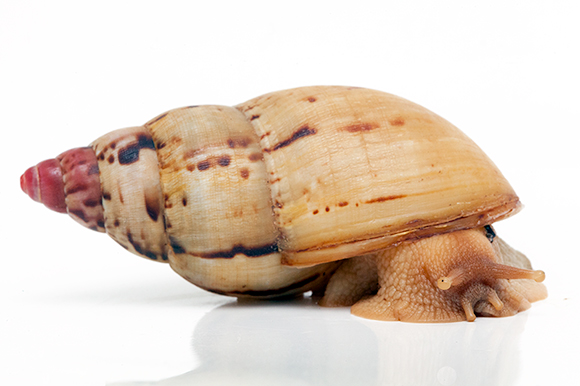 Lissachatina iredalei
Zanzibar, adult, 7cm, babies are already for sale, species gallery
HERE
7.3.2016 - new species in the collection: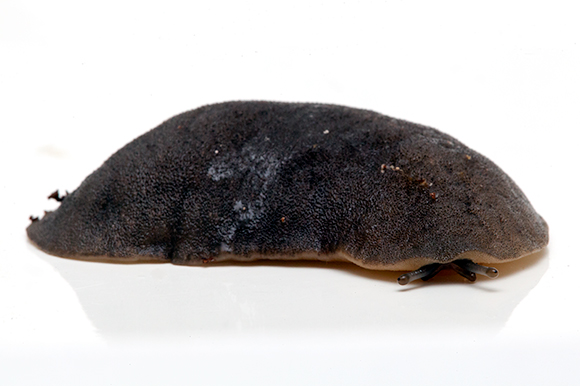 Laevicaulis alte
Malaysia, adult, 6 - 8cm, babies are already for sale, species gallery
HERE
4.3.2016 - several photos from friends´ trip in Ecuador. They were lucky and took photos of very rare species
Sultana (Metorthalicus) kelletti
. You can see other photos
here
.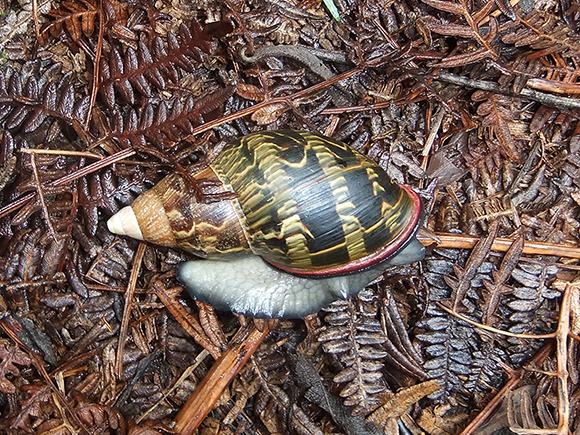 1.2.2016 - new species in the collection: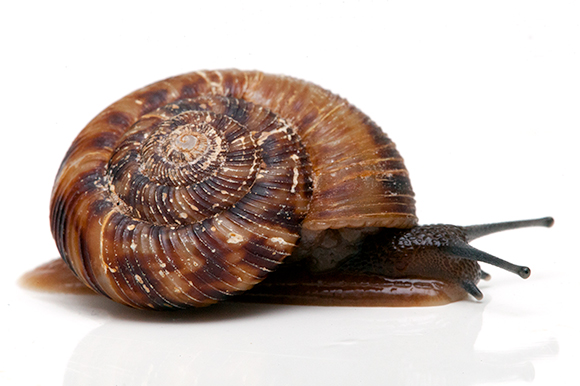 Anguispira strongylodes
Florida, adult, 2cm, babies are already for sale, species gallery
HERE
1
2
3
4
5
6
7
8
9
10
11
12
13
14
15
16
17
18
19
20
21
22
23
24
>