I'm sorry, but due to low temperatures it is not safe to ship snails abroad. Personal takeover in Prague or at animal fairs in Hamm or Živá Exotika is still possible.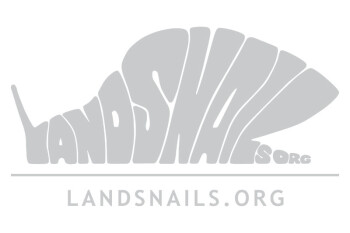 Interview from Land Snails Exhibition in Prague Zoo
2018-06-21
You can watch as I will be answering questions about snails tomorrow (Friday) at 10 am on TV Seznam, from the snail exhibition from Prague Zoo.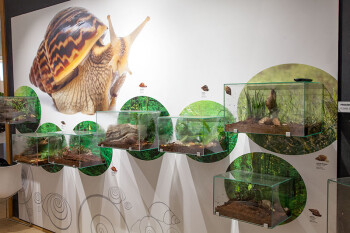 Land Snails Exhibition in Prague Zoo
2018-06-21
Probably the biggest snail exhibition in the world is open till 2. 9. in Prague Zoo. You can visit it every day and on every Sunday 2 to 3 pm I will make you tour myself. You can see there over 50 species from over the world. We have in exposition the biggest land snails species and also the very rare snails which you can see only on this exhibition. I am looking to meet you there.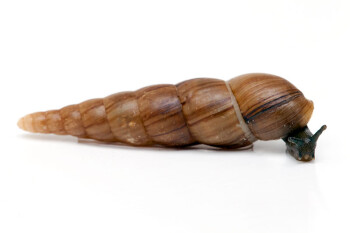 Ceras dautzenbergi Nigeria
2018-06-14
New species in the collection. Attractive species with nice shell. It is one of the bigger snail in the family Subulinidae. Adults are up to 4 cm big. It is easy to keep and breed in captivity. It is viviparous species with 5 - 10 babies in every litter and as a new species still rare in captivity. Babies are already for sale
HERE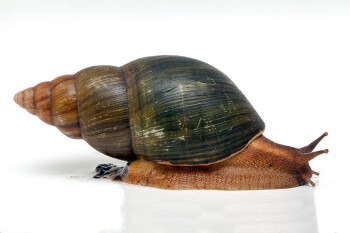 Achatina schweinfurthi simulans Congo
2018-06-06
New species in the collection. Adults are up to 13 cm big. Attractive snail with shell colour from brown to green. It can resemble
Achatina balteata
. This species is very rare in captivity. Breeding is uncommon. Imported adults are for sale
HERE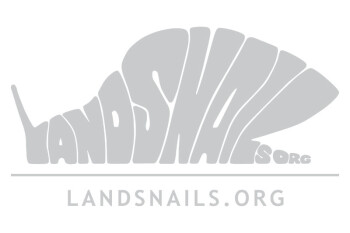 10 years anniversary! New web is here!
2018-06-01
It has been 10 year since I started breeding snails. This anniversary deserves some special reward, this new website. I hope you will find it much easier to search for information about snails or even to purchase one. Finally there is a shopping basket and the site is responsive so you can fully enjoy it on your mobile devices. With a new architecture I will be able to extend web easier and faster. It is much easier for me to add new content now so I will add extended descriptions and many new species for sale in the near future. Also the section of snail accessories was increased dramatically and I will add even more stuff.
However as the website is completely rebuilt there could be some bugs and problems. I hope you will understand. It would be great if you can write me at my email if you encounter any problems. Also I would like to know about your comments or suggestions. What you don´t like on this new version or what feature do you want me to add?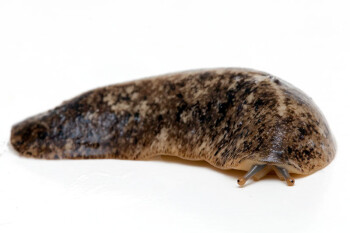 Veronicella sp. Tobago
2017-04-05
New species in the collection. Adults are about 10 cm big. This species is slightly smaller than Veronicella sloanei, darker and seems to be also faster. Babies are already for sale. Species gallery is available
HERE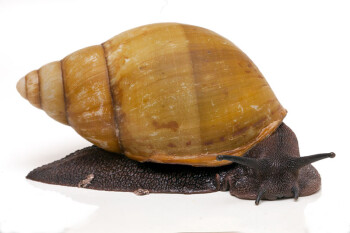 Archachatina marginata icterica Nigeria
2017-03-31
New species in the collection. Adults are about 5 cm big. Babies are already for sale. Species gallery is available
HERE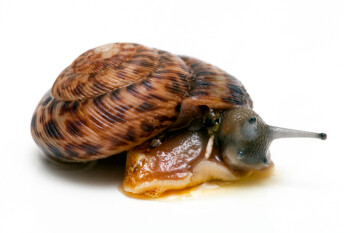 Anguispira alternata Ontario, Canada
2017-01-24
New species in the collection. It is small species of only 2 cm when adult, but with nise coloured shell. Babies are already for sale, species gallery
HERE