I'm sorry, but due to low temperatures it is not safe to ship snails and millipedes abroad. It will be possible again from March or April. Personal takeover in Prague is still possible.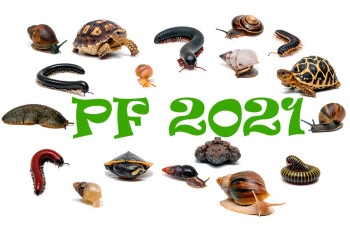 pf 2021
2020-12-31
I wish you a Happy New Year which will be hopefully calmer so we can all concentrate more on your animals and passions. I hope you will be all safe and less stressed. I believe that you have the same big plans as me, to get new animals, breed them or maybe travel again to see them in their natural habitat.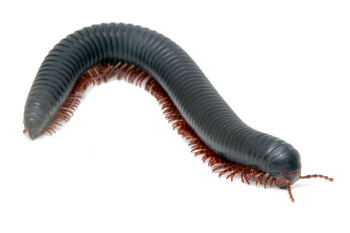 Millipedes for sale!
2020-11-29
From now you can find also millipedes for sale in this eshop. Number of species available is limited for now, but it will grow. You will find millipedes from import as well as from captive breeding. You can check the list of millipedes
HERE
.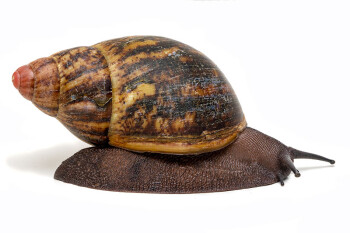 New species Archachatina marginata suturalis Benin in collection
2020-11-14
Very similar snails to more common
Archachatina marginata suturalis
imported from Nigeria. Snails from Benin can have slightly different shell coloration. Foot is uniformly dark or black. Apex and coluemlla are red. This species is easy to care for. Imported subadults to adults are already for sale
HERE
.
Babies of Archachatina sp. Calabar, Nigeria are available
2020-09-02
Babies in generation F1 (parents are from the wild) are available in the e-shop now. They are picky in the food the same as WC adults but they are growing nicely and without any problems. Juveniles are available
HERE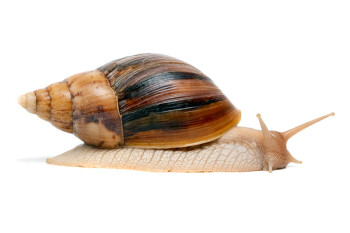 Lissachatina immaculata panthera Madagascar are available again
2020-08-28
I added several photos of adult snail finally. You can check babies for sale
HERE
.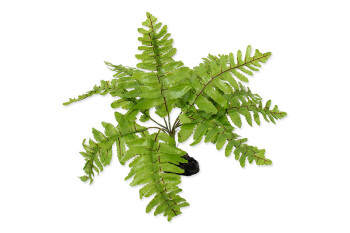 New artificial plants from Repti Planet
2020-08-28
Repti Planet plants are for use on the ground and they have heavier bottom part. Several types of plants are for sale
HERE
.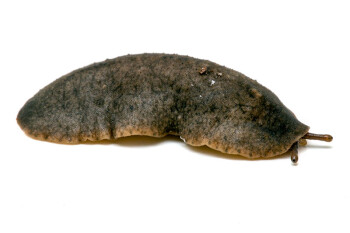 New species Laevicaulis sp. Nigeria in collection
2020-08-15
Small species of slug usually with dark colour, but there are also lighter specimens. Generally not so dark as Laevicaulis alte. There can be light stripe on the back. They prefer green vegetables (lettuce, cucumber...) in their diet. You should be careful with the size of the air holes in the box with hatchlings, which should be very small, as babies are able to escape through unbelievable small holes. Imported subadults to adults are already for sale
HERE
.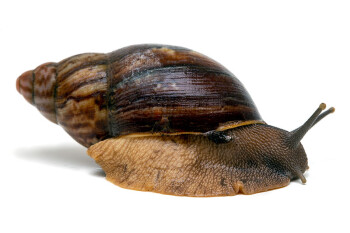 New population of the species Archachatina porphyrostoma Nigeria C in collection
2020-08-12
A small species from genus
Archachatina
with red to purple columella. There are not any significant differences against type A and B but they are from different imports so they are of different origin and genetics. Snails of this species are digging all the time even when they are adults. Breeding is without problems. Imported subadults to adults are already for sale
HERE
.