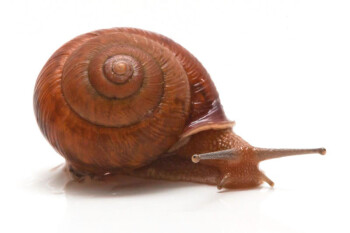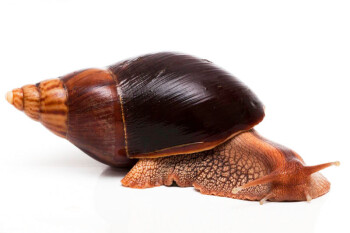 2012-08-27
New species in the collection:
Lissachatina
cf.
immaculata
ssp. Mozambique, 10cm and still grow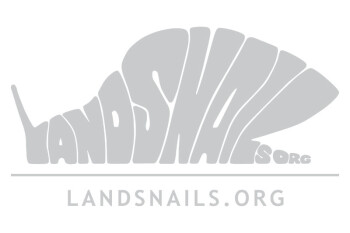 2012-08-23
I am back. I am updating snails for sale now. I will also add photos of new species from Vietnam soon. Orders are possible to send from now.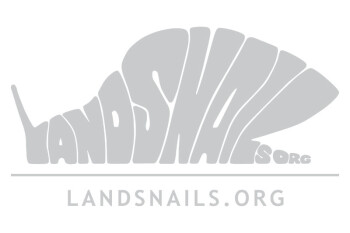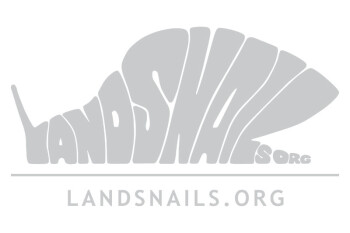 2012-06-13
Added photos of adults
Archachatina marginata candefacta
Cameroon striped in gallery
Archachatina marginata
.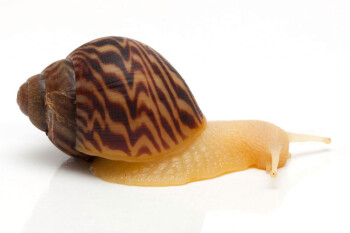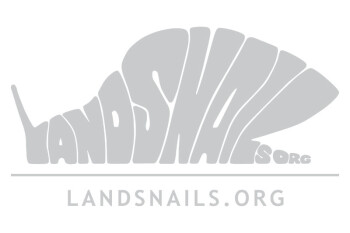 LANDSNAILS.org uses cookies for better user experience and traffic analysis. By using this site you agree to that.
More info